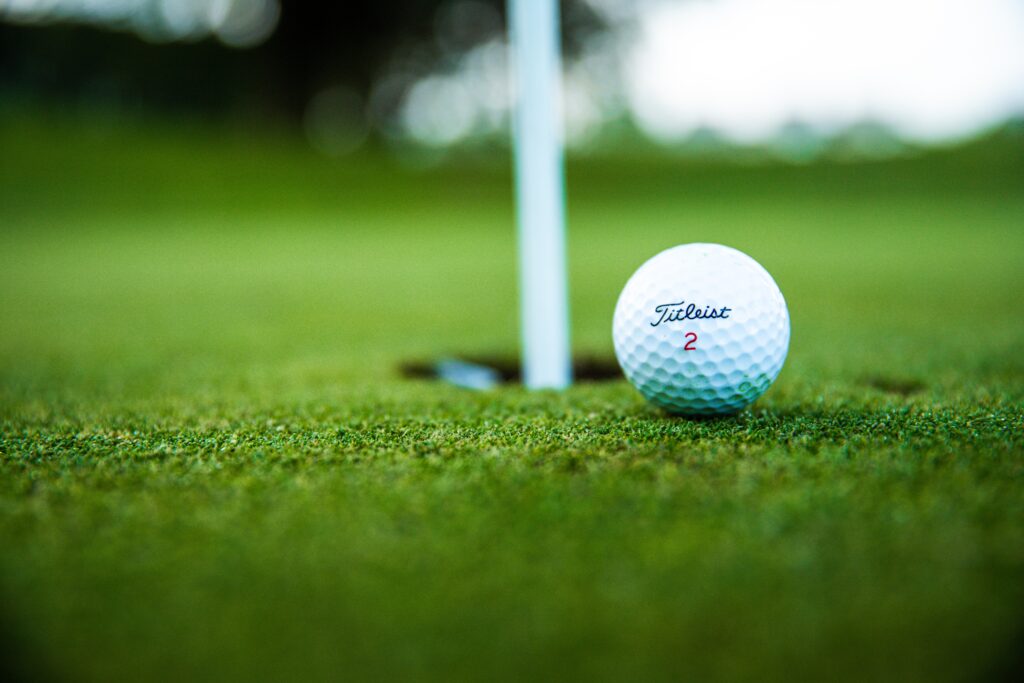 Let's be very clear. This event is not about golf, it's about remembering Brett Marihugh and supporting the NAVY SEAL FOUNDATION.
This will be a typical 4-person scramble with a few bonus opportunities. The most notable rule changes are:
A bogie is the worse score you can post. So, once you play to a bogie, pick up and move to the next hole.
We will be selling one 2-foot string per team. Once your putt is inside 2 feet from the hole "the string length" that putt is good.
The reason for the above rules is to speed up play, no one wants to play a 7-hour round of golf.
As stated, sign-in is at 8:30 am and the Shotgun starts time is at 9:30 am. There will be food and beverages on the course, the halfway house will be open just off the 9th green, and Brett's sister Meg will be driving the beer cart,…"Danger Will Robinson! Danger!!
All men are to tee off from the white tees and the women have the option to tee off from the red tees.
There will be "Closest to the pin" and the longest drive hole along with a $10,000.00 Hole-in-One opportunity.
There will be a trophy that will have the winner's name engraved on it that will stay at The Clark Lake Golf Course.
The winning team will receive a $100.00 gift certificate (per member) to be used at Clark Lake Golf Course or Restaurant.
The second-place team will receive a $50.00 gift certificate (per member).
If there is a tie for first place, there will be a "Putt-Off" on the 9 east green.
If there is a tie for second, we will have a coin flip for the winner.
If there are any other rule questions, please contact Mike McHugh.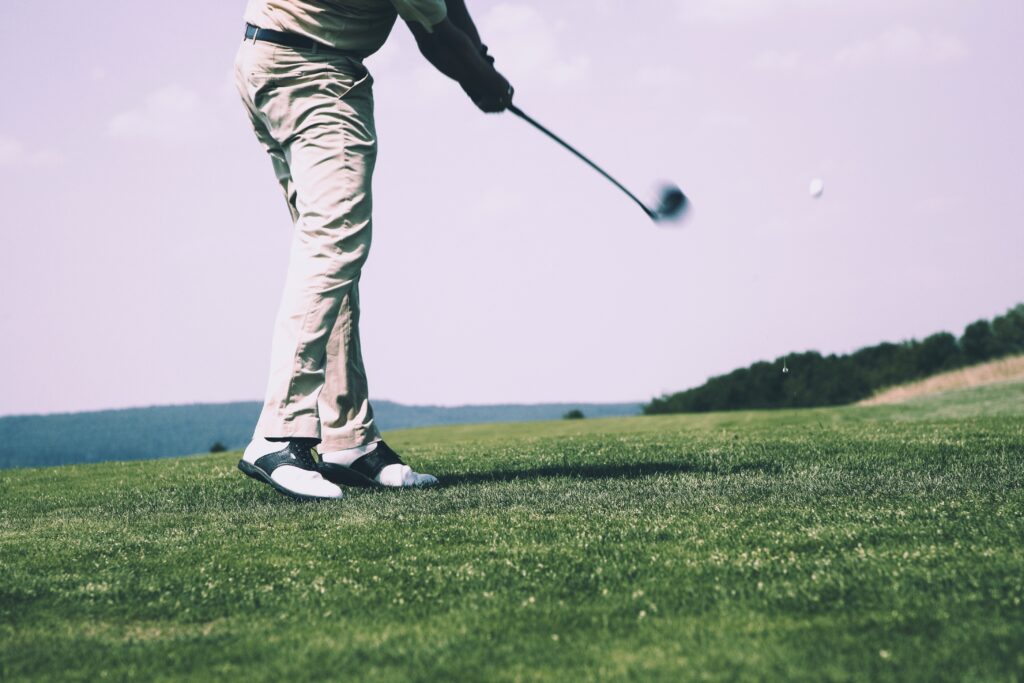 ESTIMATED TIME LINE FOR THE DAY
Arriving by 8:30 am gives you time to sign in, grab a couple of clubs and hit some balls on the driving range, find and locate your cart and have breakfast or a Bloody Mary if you chose. 
9:30 am Be in your cart. You will be sent to your designated hole; the horn will sound and the A teams will tee off followed by the B teams. No 8 some's will be allowed to play as a group (it slows down the play).
We estimate/hope the round will take approximately 5 1/2 hours.